TNA To Run House Shows At ECW Arena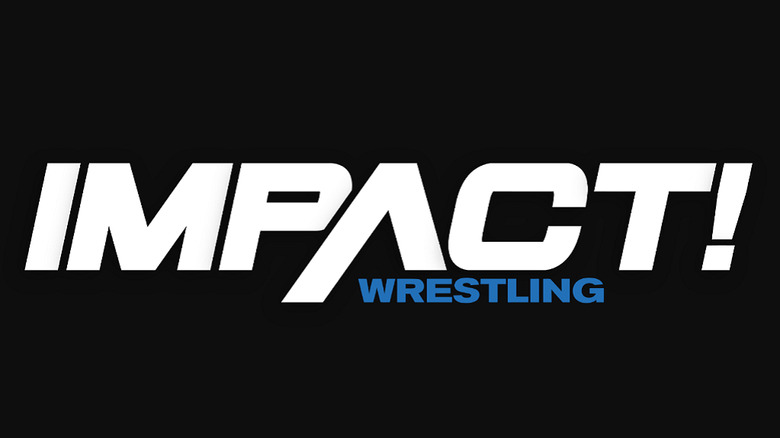 TNA is scheduled to hold two upcoming House Show events on June 9 in Atlantic City, NJ and on June 10 in Philadelphia, PA at the former ECW Arena.
Like they did in Detroit during the return of WWE Saturday Night's Main Event, TNA is hoping to draw wrestling fans in Philadelphia who are in town for the second ECW One Night Stand event on June 11 in New York City.
We hope to get more details on this situation very soon.