Triple H News, Orton/Candice, JBL, & More News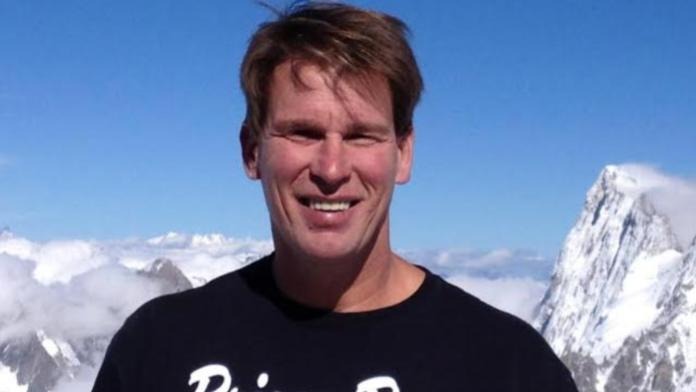 Triple H News, Orton/Candice, JBL, & More News
Triple H's autograph signing in Bloomingdale, IL on Thursday attracted nearly 1,000 people. People were told to not have pictures taken with him, however, people who asked to have a photo taken with Triple H got one. Also, Superstar Billy Graham's autograph signing at a Toys R Us earlier in the week attracted 1,500 people.
Candice Michelle and Randy Orton were on the WGN Morning News yesterday. Both Orton and Michelle were in character.
JBL's latest column on TheStreet.com has been posted online. In his column, JBL compares the participants of several Wrestlemania participants to various stocks.
The latest edition of Velocity is online. The Gymini wrestle Paul London & Brian Kendrick, Orlando Jordan tangles with a local wrestler, and Vito takes on Funaki in the main event.