Trish Stratus, Hulk Hogan/Steve Austin, RAW News & More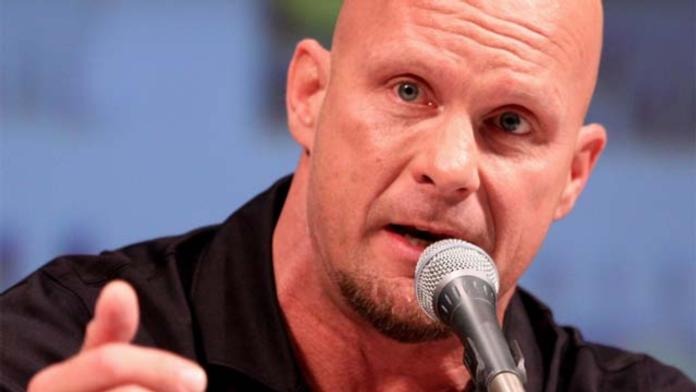 Credit: WrestlingObserver.com
The post regarding Entertainment Tonight yesterday on WrestleMania 22 is actually a segment for the Canadian version of E.T., not the American version from what we know. The show airs tonight and features more on Bret Hart being in the WWE 2006 Hall of Fame rather than WrestleMania 22. Trish Stratus was also featured and it was mentioned she lost her title at WrestleMania.
Zach Gowen, headlines for Independent Pro Wrestling All-Stars on April 23 at The Arena in Riverview, MI.
Eric Priest was the guy who Chris Masters beat in 40 seconds on WWE Monday Night RAW. Eric s name wasn t mentioned on RAW.
Neither Hulk Hogan nor Steve Austin appeared on WWE Monday Night RAW. However Hulk Hogan was being honest about him not appearing at WrestleMania 22.