Two New Matches For This Sunday?s TNA Lockdown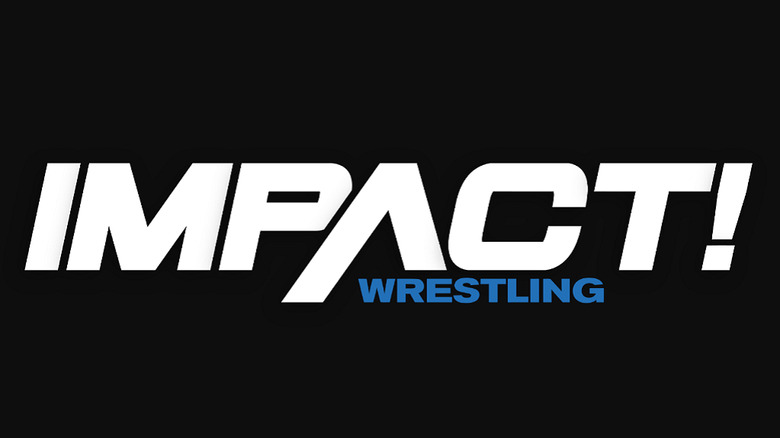 The following is from TNAwrestling.com:
Chris Sabin vs. Primetime Elix Skipper vs. Petey Williams vs. Shark Boy vs. Chase Stevens vs. Puma
This Sunday, the Lockdown Pay-Per-View will feature the return of the Xscape Match , pitting the stars of the high-flying TNA X Division inside the Six Sides of Steel. The six stars involved will battle it out elimination style until two fighters remain at which point the winner is determined by whoever escapes the steel cage first! The Xscape Match made its debut at last year s Lockdown event and will be returning this Sunday on Pay-Per-View!
TNAwrestling.com has also learned that despite Jushin Liger being unable to appear at the Pay-Per-View this Sunday, The Fallen Angel Christopher Daniels will still compete at the event against a mystery opponent to be named by TNA management. The bout will be made official this Thursday night on iMPACT! by Mike Tenay, with the opponent revealed at the Pay-Per-View this Sunday night.