Two New TNA Lockdown Matches; Full Card Inside Here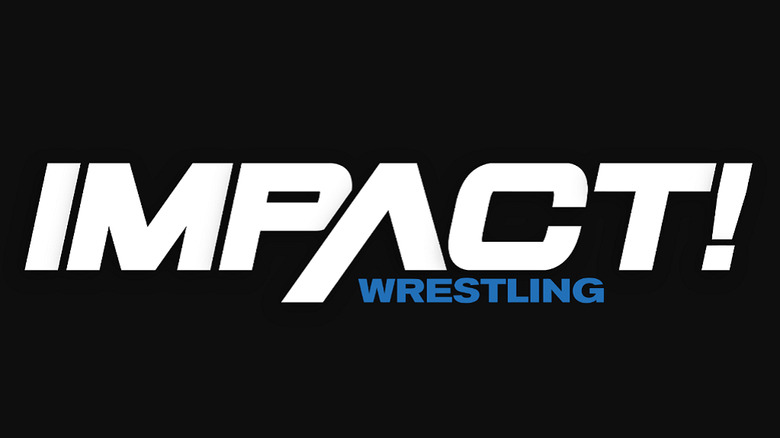 TNAwrestling.com is reporting that two new matches have been added to the Lockdown PPV this Sunday, April 23 from Orlando, FL.
The first is the return of the "Xscape Match" involving Chris Sabin, Elix Skipper, Petey Williams, Shark Boy, Chase Stevens and Puma. The match will start with elimination rules until two remain. The final two will battle to escape the Six Sides of Steel Cage first to be crowned the winner.
The second match pits former X Division Champion Christopher Daniels against a mystery opponent. We reported on this earlier today and how TNA has locked in the opponent for Daniels, but are keeping it quiet. The only thing revealed at this time is that the opponent is at least known to wrestling fans.
Here is how the rest of the card shapes up for this Sunday:
–All matches will be inside the Six Sides of Steel Cage–
NWA World Heavyweight Championship Match
- Christian Cage (c) vs. Abyss.
Lethal Lockdown
- Sting's Army (Sting, AJ Styles, Rhino & Ron "The Truth" Killings) vs. Jeff Jarrett's Army (Jeff Jarrett, Scott Steiner & NWA World Tag Team Champions America's Most Wanted).
X Division Championship Match
- Samoa Joe (c) vs. Sabu.
Anthem Match
- Team 3D vs. Team Canada.
Xscape Match
- Chris Sabin vs. Elix Skipper vs. Petey Williams vs. Shark Boy vs. Chase Stevens vs. Puma.
- Christopher Daniels vs. mystery opponent.
Arm Wrestling Challenge
- Konnan vs. "Bullet" Bob Armstrong.
As always, TNAWrestlingNews.com will be providing *live* play by play coverage of the event as it happens starting this Sunday, April 23 at 7:30pm Eastern/6:30pm Central. Stay tuned for more information later this week.
For more great exclusive TNA coverage like what you just read above, visit TNAWrestlingNews.com