UFC Does Strong Ratings; Good News For TNA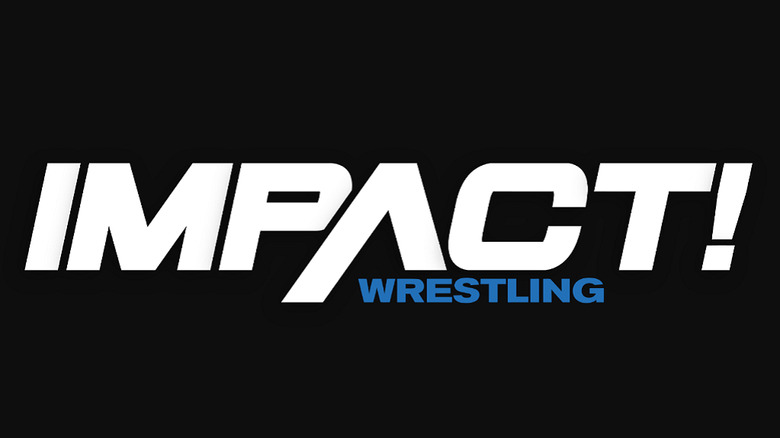 In what could only be considered great news for TNA, the live edition of Ultimate Fight Night from Las Vegas and the debut of season 3 of The Ultimate Fighter featuring Ken Shamrock and Tito Ortiz as coaches both scored strong ratings last week.
Ultimate Fight Night scored a strong 1.6 cable rating, while the debut of The Ultimate Fighter 3 scored an impressive 2.0 cable rating. That is the highest rating for a Spike TV original production in the history of the network. High ratings for UFC have created a big hope for TNA's first Thursday show tomorrow night.
When it was originally announced that TNA would no longer be in "primetime" at 9pm Eastern/8pm Central when iMPACT! was moved to Thursday at 11pm Eastern/10pm Central, the initial reaction was bad. However, the common opinion was that TNA would have faced even tougher competition on Thursday at 9pm before leading into UFC programming. Instead, TNA will get two huge lead-ins from UFC Unleashed and The Ultimate Fighter 3 and have a strong chance of performing even better on Thursday than they have been on Saturday. The general feeling among both TNA staff and wrestlers is that tonight's show is very important.
For more great exclusive TNA coverage like what you just read above, visit TNAWrestlingNews.com