Update On ECW?s Return & WWE?s Plans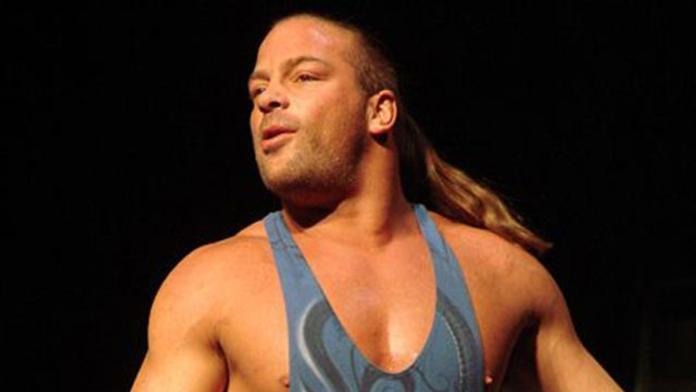 The PWTorch Newsletter reports that Vince McMahon made the decision to bring back ECW full time after how quickly the tickets for this year s ECW PPV sold, considering the prices for them. Tommy Dreamer made a whole bunch of phone calls to ECW talent about putting a roster together.
It s said that WWE does not have a real plan for ECW yet, and that as of right now they really don t know what they will do with it as far as TV or storylines go.