Update On Randy Orton?s Suspension: Diva Involved? & More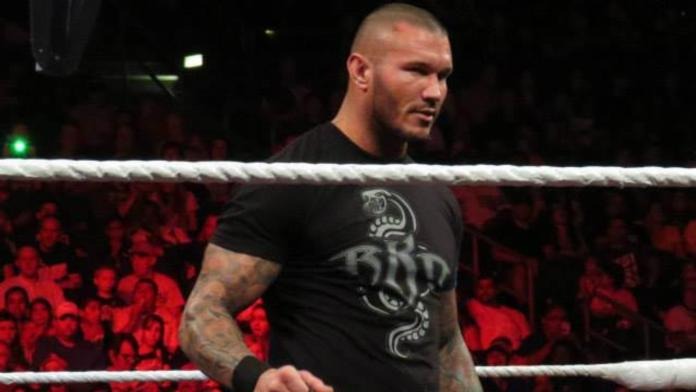 There are still very few details surrounding the suspension of Randy Orton. WWE said that his suspension was for unprofessional conduct, and with his well known history of incidents with his female co-workers, it is likely that one of the WWE divas may have been involved. However, with WWE s new drug testing, there is speculation that it may have been the reason behind it.
It was expected that more details would leak out last night, however none did. Hopefully there will be more on the situation shortly.
The Wrestling Observer Newsletter reports that his suspension begins on April 12.