Updated WWE Buyrates, Flair, Demott, Kane, Tons More Inside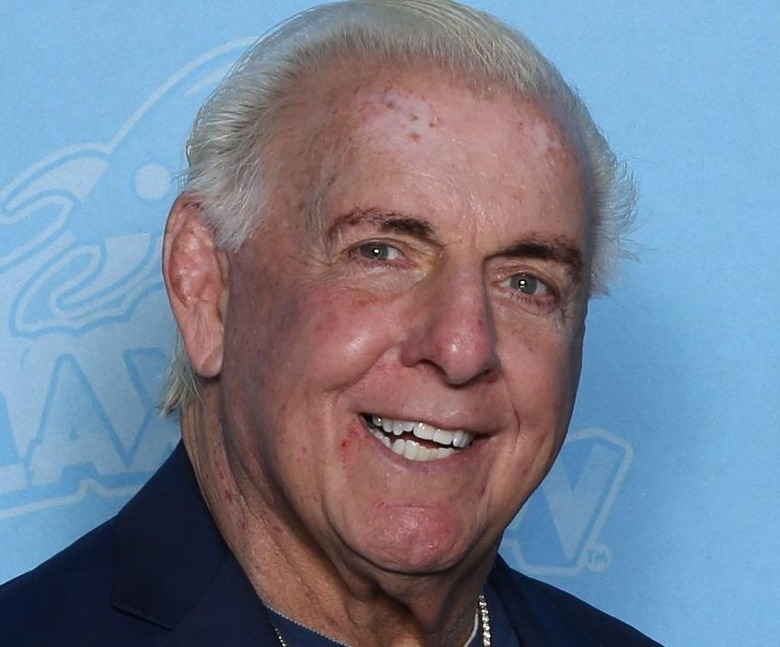 Photo Credit: Wikipedia
- According to the Wrestling Observer Newsletter, last year's Taboo Tuesday is projected to have done about 240,000 PPV buys. Survivor Series '05 is up to 390,000 PPV buys, and Armageddon did about 315,000 PPV buys. So far in 2006, WWE has New Year's Revolution doing about 295,000 buys, the Royal Rumble at 540,000 PPV buys, and No Way Out at about 220,000 PPV buys.
- For June, WWE will present the Ric Flair collection as part of the Fanatic series on PPV.
- Stampede Wrestling on 5/12 in Cochrane, Alberta, Canada has Lance Storm vs. Rhino, plus appearances by Matt Morgan and the Honkeytonk Man.
- Jim Cornette is slated for arthroscopic knee surgery on 5/9.
- Bill Demott aka Hugh Morrus had his first match in almost 2 years teaming with Freakin' Deacon to defeat Gyminiat at last night's Deep South Wrestling tapings.
- A WWE Legends version of the popular card game Uno will be released in K-Mart stores this June.
- A special edition magazine about the wrestling career of Kane and his film "See No Evil" will be released in stores this Tuesday.