What Happend After RAW: Taker vs. Cena & More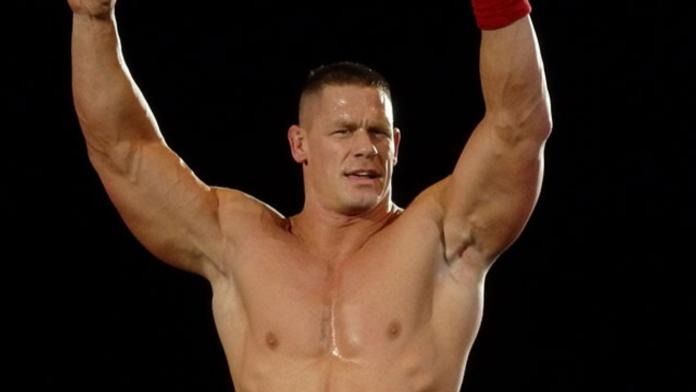 Thanks to www.RingsideMAYHEM.com reader Mr. J Santiago who was live at the WWE supershow for sending this in:
Triple H is about to give John Cena the DX Suck It sign, while The Undertaker s music hits and the dark match kicks off. Cena runs for two minutes of the match, then he starts off the match as he hits Undertaker, fans are booo badly throughout the arena.
John Cena went for the FU however Undertaker kicks up and chokeslams Cena.
The Great Khali s music hits and comes out. Undertaker and The Great Khali go back and forth, a quick match with The Great Khali winning.
After John Cena gets back up the whole arena starts to boo. Big pops for The Undertaker.