Where ECW Shows Will Be Held, Heyman's ECW Meetings, More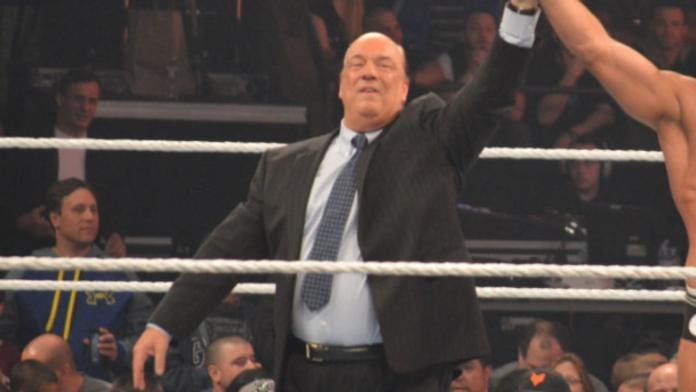 As noted, WWE has entered negotiations to book the former ECW Arena on Saturday 6/24 for an Extreme Championship Wrestling house show in Philadelphia, PA.
WWE is not only looking to book the ECW Arena for a 6/24 ECW show, they are looking to book almost all the former ECW venues for shows. Cities being included are Detroit, Chicago, Poughkeepsie, Buffalo, Cleveland, Boston, Fort Lauderdale, Tampa, Long Island, New Jersey, Pittsburgh, and the Hammerstein Ballroom in New York City.
According to several sources, Paul Heyman is not in Louisville, KY tonight for the OVW tapings. Heyman wrote the television show, but Al Snow is in charge of tonight's show as for the former ECW boss is currently in ECW meetings. Al told the wrestlers this morning at the meeting that Paul would be back next week.