WWE Backlash Main Event Announced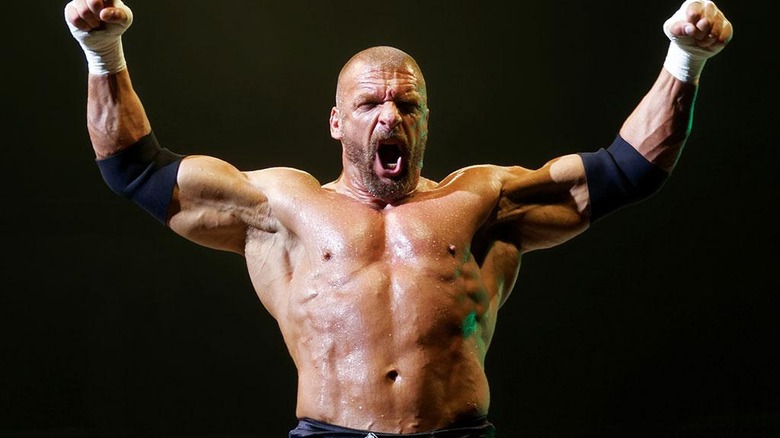 Photo Credit: Miguel Discart
Thanks to Joe White for sending this in:
I am a member of WWE's new mobile service and I just got the following message:
From the office of the chairman of the board:
The Backlash Main Event will be Cena vs HHH vs Edge in at triple threat match for the WWE Championship.
WWE Backlash will also feature Shawn Michaels & God vs. Vince McMahon & Shane McMahon.
WWE Backlash is set to take place on April 30, 2006 at the Rupp Arena in Lexington, Kentucky.