WWE News: Bret Hart, John Cena, SmackDown!, More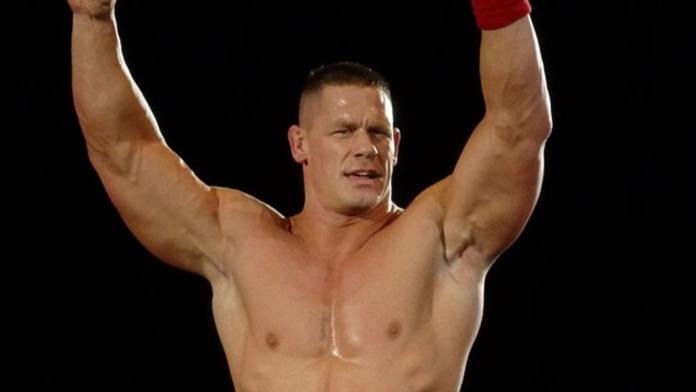 The Calgary Sun recently conducted an interview with Bret Hart. Bret is asked if he still watches wrestling, TNA, his DVD, and more.
The final Smackdown before Wrestlemania did a 2.5 overnight rating. This figure is down from the usual levels.
Kurt Angle overtakes John Cena for the number one spot in this week's edition of the POWER 25.