WWE News: John Cena, ECW Update, RAW, Kane, More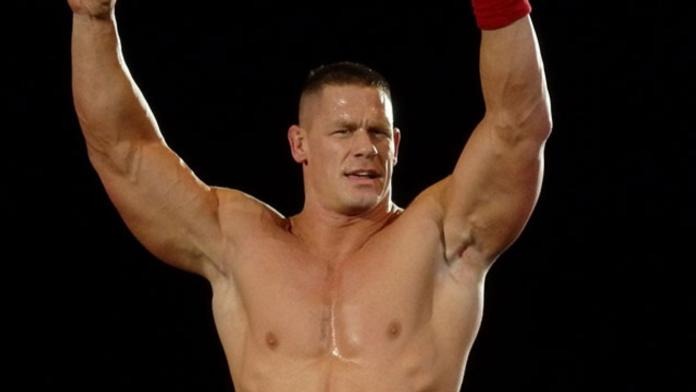 There is a new "Five Questions with the Champ" up with John Cena on WWE.com for this week.
Devin Cutting sent this in: WWE has relaunched it's ECW website at www.ecw.com with new content, including superstar bios, results from all of the big ECW events, photos and updates about One Night Stand.
WilliamTheSexy2 sent this in: I know that we saw the "Sneak Preview" on RAW, but I rented the movie "Return of the Living Dead: Necropolois" and in the trailer section it features the trailer to the NEW movie starring Kane!