WWE News: Sherri Martel, Haas, Muraco, & More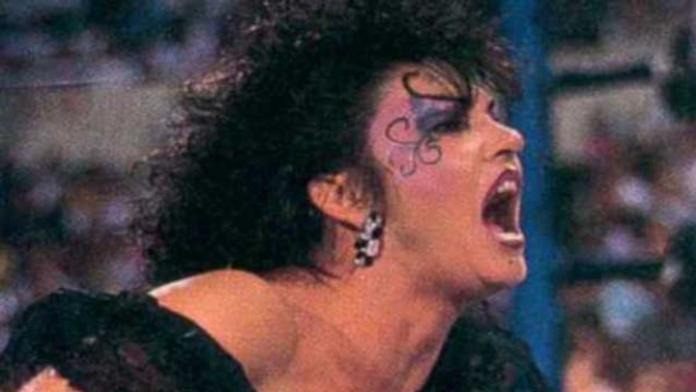 Sherri Martel has signed a deal with Jakks Pacific to have a WWE Classic Superstars action figure made. This would be the first action figure of Sherri Martel ever produced as Hasbro never made a Sensational Sherri action figure.
WWE.com conducted an indepth interview with Charlie Haas. His critical remarks of the WWE creative team after he was released last July were addressed in the interview. Haas also talks about what he's been doing since his release, his return to WWE, and much more.
WWE.com has an interview with Don Muraco covering him as the first-ever King of the Ring in 1985.