WWE News: Storm, Hogan, Cena's MySpace, RAW, Backlash, More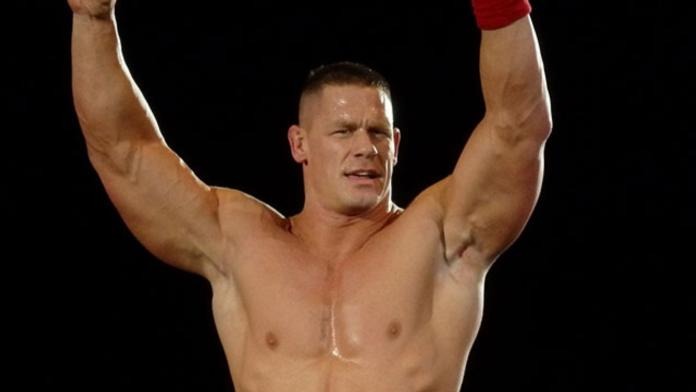 Robert Welch sent word that Lance Storm has a new Q & A session up on his official website for this week. To check it out, visit StormWrestling.com.
Brandon sent word that the Hogan Family is scheduled to be on the "Tonight Show w/ Jay Leno" on May 3.
We had a few readers send us word that John Cena's "MySpace" website has been shutdown. (Thanks to Taylor & Kyle Gilbertson for sending word)
Adam Lebow sent this in: There will be NO RAW preemption this week due to the NHL on TSN. Next week (May 8), Raw is tentatively set to start on tape delay at 10pm, with an immediate replay at midnight.
Chris Fudge sent word that the description for WWE Backlash this Sunday is reading as follows through DirecTV: "Catch the excitement when Triple H and Batista meet for a highly anticipated rematch. Both are after the WWE's World Heavyweight Championship."