WWE Notes: Mick Foley, Bret Hart, Randy Orton, Jericho, & More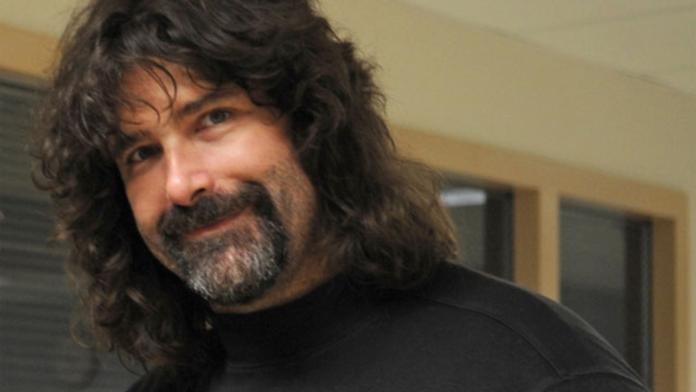 - From Mike Informer: Mick Foley is to sign autographs in Scranton, PA on Friday.
- From wwe.com: Tuesday night at SmackDown, Randy Orton s career unfortunately continued its downward spiral. Kurt Angle used his patented ankle lock to beat Orton in the first round of the King of the Ring tournament Tuesday night. After the match, The Wrestling Machine applied the hold several more times. As a result of the repeated application of the hold, Orton suffered a broken ankle.
- Bret Hart will be playing the genie in "Aladdin," touring Canada from October through the end of the year.
- Chris Jericho was interviewed for a lengthy documentary on the history of heavy metal music. The documentary will air on VH-1, debuting 5/1 at 9PM ET and running through 5/4. Jericho is scheduled to do a television pilot for the USA Network called "Ebaum's World."