WWE Notes: Warrior, Hogan, Ashley Massaro, Cena, More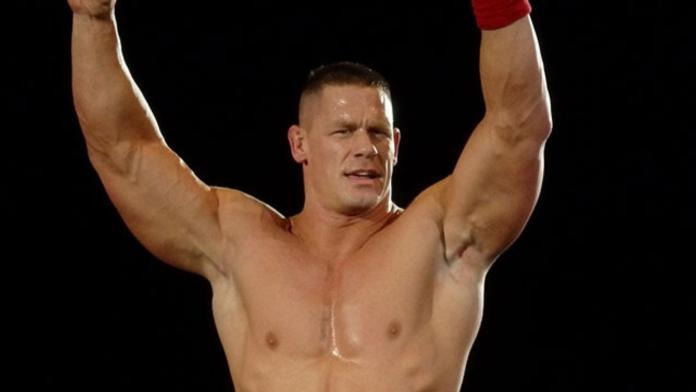 The Ultimate Warrior will be speaking at DePaul University this Tuesday at 5 p.m. Only students are permitted to attend.
There is a half page photo of Hulk Hogan in the "Normal or Not Normal" column in the 4/10 edition of The Star. Hogan is on the "not normal" side. In the same issue, there is also a photo of actor Jack Black in his costume for the movie "Nacho Libre."
Ashley Massaro has posted a few blog entries on her MySpace page that discuss what she will be doing during Wrestlemania weekend. Ashley noted that she will be wearing a 50's style dress to the Hall of Fame ceremony tonight and that she will be having her hair stylized after deceased actress Veronica Lake. www.myspace.com/ashleymizassaro
DirecTV has an interactive selection feature on channel IAC 115 promoting Wrestlemania. The interactive feature features biographies of Triple H and John Cena. There is also a thirty-six piece puzzle of Triple H delivering an elbow drop to Ric Flair.