Yet Another Match Added To TNA Hardcore War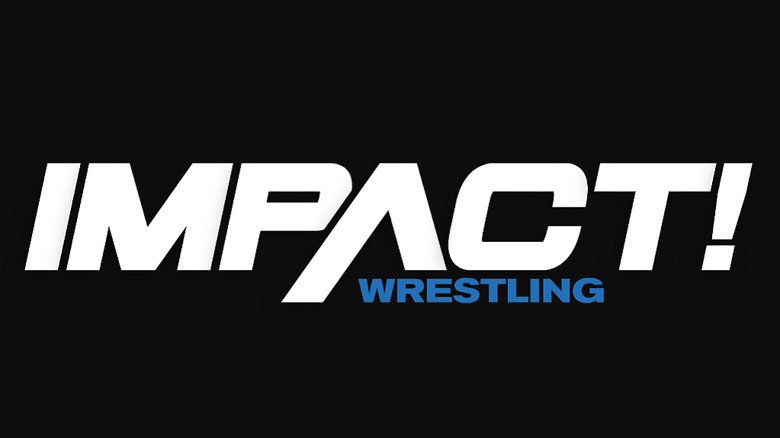 In the updated press release by TNAWrestling.com, they confirm that Jeff Jarrett will face Rhino at TNA's Hardcore War in Philly on 6/9.
Samoa Joe vs. AJ Styles vs. Christopher Daniels, Jerry Lynn vs. Petey Williams, and Abyss vs. Matt "Brother Runt" Hyson of Team 3D are all confirmed as well.
Tickets for the event go on sale tomorrow morning.
For more great exclusive TNA coverage like what you just read above, visit TNAWrestlingNews.com