Backlash Injury News: HHH, HBK, Trish, Mickie & More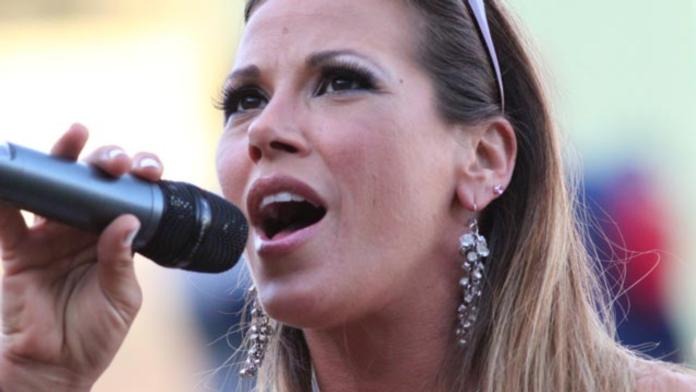 (Credit: Gerweck.net)
The dislocated shoulder which Trish Stratus suffered at last night s WWE Backlash in her Woman s title match against Mickie James is currently being evaluated. No timetable for her return has been set yet.
In addition to Trish Startus injury Mickie James suffered a left elbow injury.
Shawn Michaels suffered a partially broken nose in his match against Vince McMahon and Shane McMahon.
Triple H s left eye suffered a laceration that required medical attention.
On a side note, WWE RAW announcer Joey Styles was introduced to the Lexington fans, calling the Heat match. After Heat he returned to the back.