Backstage Fight Between Sharmell & Melina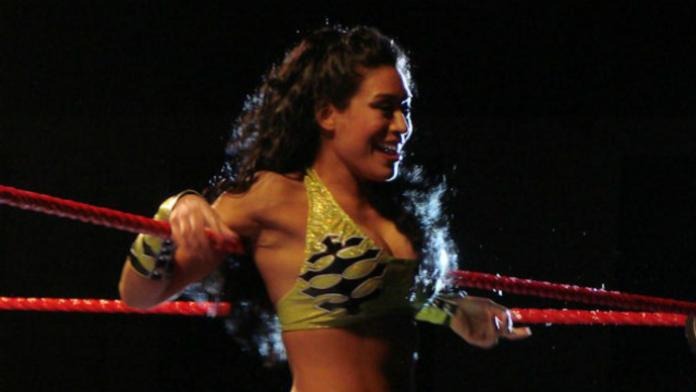 Mike Johnson reports that at Saturday's WWE house show in El Paso, TX Sharmell the wife of Booker T and Melina were involved in a backstage pull apart fight.
Johnson says the fight stemmed from Melina's recent relationship with Batista. Melina has had major backstage heat in recent months for her relationship with Batista and her bad attitude. There is also heat on Johnny Nitro of MNM in regard to the SmackDown! locker room right now. The boys backstage feel Nitro is growing distant from everyone in the locker room since he is now currently dating Melina. It seems that Nitro is always by Melina's side instead of being with the boys. She was even taken to wrestler's court where Undertaker is the judge before a Smackdown taping recently.
JBL of all people was the one who broke the fight up and was the peace maker during the altercation