Big Evening Update: WWE Signs Another Diva, Tazz/ECW, JBL, SmackDown!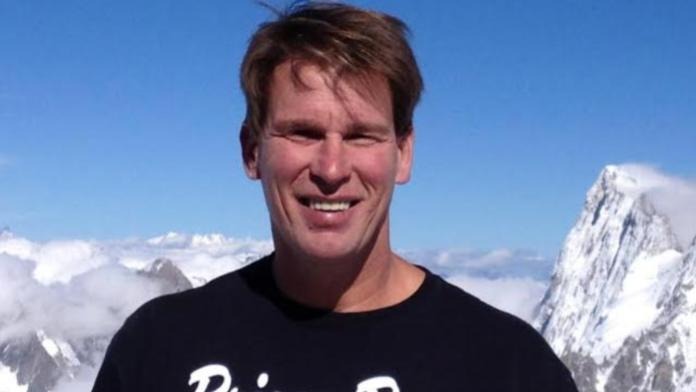 WWE have signed U.K. female wrestler Nikita to a developmental contract. She will be moving to the U.S. in a few weeks. She will then head to either Ohio Valley Wrestling or Deep South Wrestling.
In the latest issue of Smackdown Magazine, they speculate on who will be the World Heavyweight Champion at the start of 2007. The nine wrestlers featured on the cover of the magazine include The Undertaker, Chris Benoit, Kurt Angle, Rey Mysterio, Booker T, Bobby Lashley, Batista, JBL and The Great Khali. The magazine also features articles on Mark Henry, Dusty Rhodes, Gregory Helms and The Road Warrior. There is also a giant poster of The Undertaker included in the magazine.
John Bradshaw Layfield is hell bent on destroying Rey Mysterio and taking his title at Judgment Day.
MTV has posted an article entitled "Japanese Game Developers Make Sure 'SmackDown' Isn't Lost In Translation." (80 game developers have spent 10 years creating WWE wrestling games).
Tazz will be on Howard 101 on Sirius tonight – The Miserable Men Show, on till 3 am.
Speaking of Tazz, WWE.com has added several audio clips where he talks about RVD's comments from RAW as well as Joey Styles' remarks several weeks ago. It basically hints that he's a part of the new ECW.
A.M. RAW is moving to 2 a.m. Saturday night (Sunday morning).