Big Late Tuesday Update: Trish, Long, Hogan, Cena, Lots More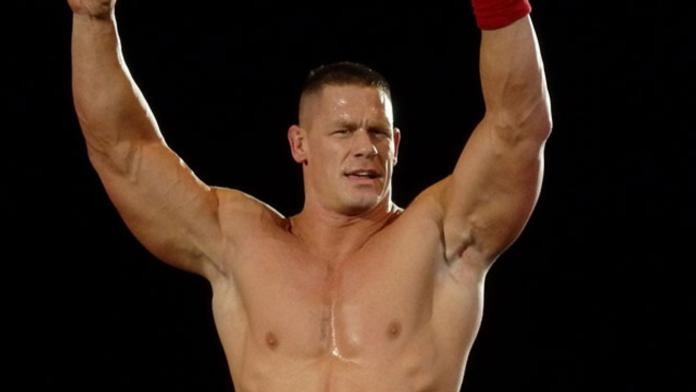 The Sports Illustrated website has an article titled 'WWE gets down with the NHL' which has quotes from Edge, Trish Stratus and Matt Striker. Written by Arash Markazi, the same person who covered WrestleMania 22 weekend for SI.COM, the article looks at the Superstars talking about the NHL, noting that Striker was the only non-Canadian Superstar who knew what was going on in the NHL backstage.
Special Pre-Sale Opportunity for WWE SuperShow at Continental Airlines Arena on 7/31. Starting tomorrow, May 10 at 9:00am until Friday, May 12 at 11:59pm, log onto ticketmaster.com for a chance to purchase your tickets before they go on-sale to the general public. Use Password: SEENOEVIL .. General Public On-Sale – this Saturday, May 13 at High Noon. Tickets available at the Box Office, Charge-By-Phone at: 201-507-8900 (NJ) or 212-307-7171 (NY), all Ticketmaster Outlets and ticketmaster.com.
WWE posted the following confirming our earlier report: Theodore Long has announced that Paul London & Brian Kendrick will challenge MNM at Judgment Day for the WWE Tag Team Championship. Long's decision came just days after the scheduled SmackDown WWE Tag Team Championship match between the two teams never officially got underway because of MNM's pre-match strike. The actions of Johnny Nitro and Joey Mercury left many fans wondering if the champs are scared of defending their titles against London & Kendrick — the same team that holds four straight victories of them in one form or another.
This week's "Hogan Knows Best" showed highlights of Hogan's match against HBK at last year's Summerslam. It also featured Eric Bischoff and Jason Hervey pitching the idea of the new energy drink – Socko.
There will be a Meet and Greet with WWE champion John Cena at The Westfield Meriden in Meriden, CT on 6/17 from 9-11 AM