Big News: Melina & Nitro Suspended By WWE?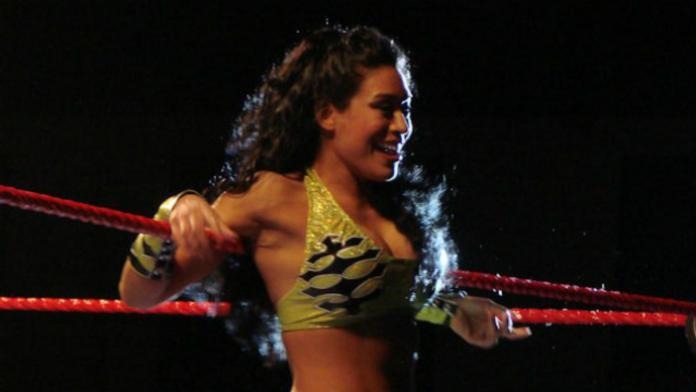 Several days ago we noted that Johnny Nitro of MNM had been receiving heat backstage. Those backstage felt that he had grown distant with everyone in the SmackDown! lockerroom since dating Melina. He was always seen with her, and she was even taken to the wrestler's court where the Undertaker was the judge before a recent SmackDown! taping. Joey Mercury had actually been trying to distance himself from the duo so that he didn't receive the same 'heat treatment' from his peers.
Melina was also involved in a backstage fight with Sharmell several weeks ago where JBL came in to break things up. She had also had a previous relationship with Batista.
The early indication is that the angle that was shot at Judgment Day last night where both Melina and Nitro were 'fired' is more of a real life suspension for the two. Melina also lost a quick match to Jillian Hall at the PPV. WWE officials are not happy with their current attitudes as of late.
It doesn't pay to make enemies in the locker-room and there is no word on when or if the duo will be brought back.