Big Update: Diva Cheerleader Pics, New Jack/ECW, RAW, & More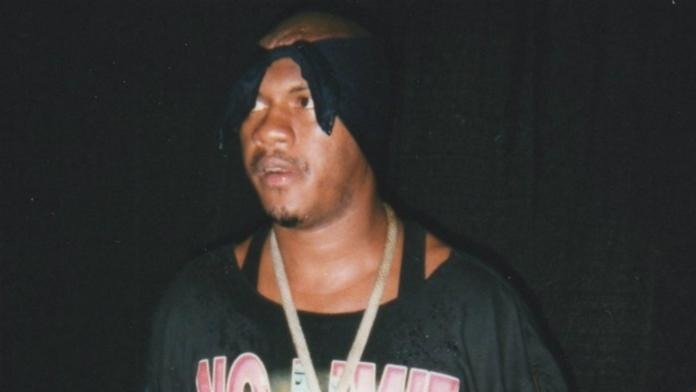 The 5/5 edition of WWE Friday Night SmackDown drew a final 2.3 overnight broadcast rating with a 4 share. That is dangerously low for WWE standards. What makes this number so interesting is that the show wasn't preempted in many cities as it has been in the last few weeks, including New York City. We hope to get the final number very soon.
To follow up on the story we mentioned yesterday on the website about New Jack claiming to have signed a contract with WWE for the new ECW brand at an independent show in Pittsburgh, we can still confirm that nothing has taken place. However, it is possible he could have been contacted by WWE already for the ECW project. It should be noted that New Jack was unable to work last year's One Night Stand PPV as legal issues prevented him from signing a temporary contract for the show so it is possible those problems might still be an issue. Our new ECW only website located at ECWWrestlingNews.com has the very latest on New Jack and whether he will or will not sign.
IGN.com has a video teaser trailer for the new "SmackDown vs. RAW 2007" video game for the new Playstation 3 that will be shown at the upcoming E3 convention. The footage of the game thus far is very impressive.
WWE.com has new Power 25 rankings up. Rounding out the top five this week is John Cena at No. 1, Rob Van Dam at No. 2, Rey Mysterio at No. 3, Edge at No. 4 and Triple H at No. 5.
Photos of the RAW Divas in their cheerleader outfits from last Monday can still be seen at WWE.com.