Big Update: Kane Spoiler. 2 New Judgment Day Matches, New Signing, Lots More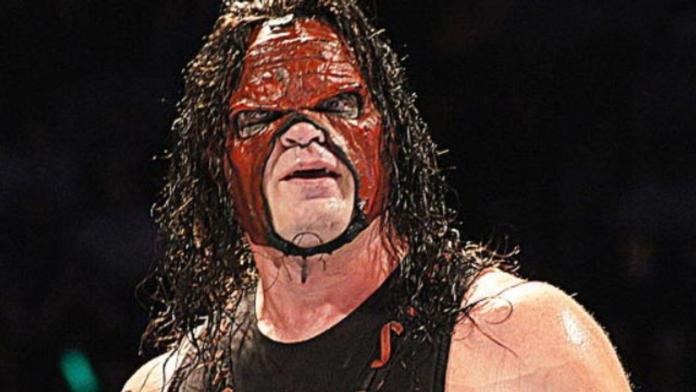 Photo Credit: Wikipedia
Source: The Wrestling Observer
Gregory Helms vs. Super Crazy for the Cruiserweight title has been penciled in for the 5/21 Judgment Day PPV. Also rumored is Chris Benoit vs. Finlay.
Jerry Lawler is wanting a new developmental territory to be established in Memphis, TN.
Apparently, Kevin Fertig (Mordecai) has been put under a second developmental deal.
The mystery partner for Rey Mysterio on this weeks SmackDown! is expected to be Kane due to it being May 19th. That would mean he'll be traveling to the Tuesday TV taping.