Cena Bashes Websites, Big RAW Match Revealed, DX Return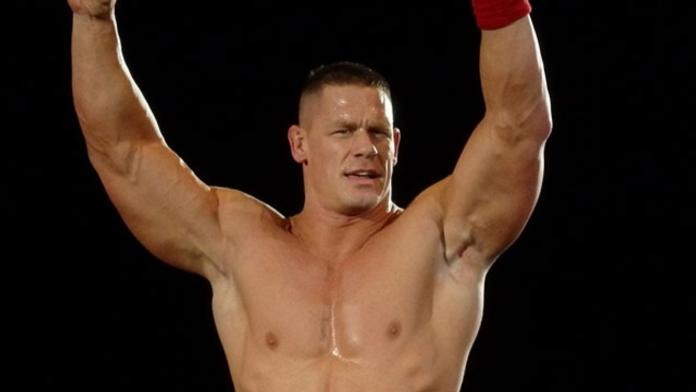 On the latest edition of "Five Questions with the Champ" on WWE.com, John Cena was asked about the net rumors & pictures of him supposedly having a girlfriend that turned up last week, and that he was quote unquote, "off the market." Cena got hot and he took several shots at wrestling sites such as this one. With a straight face, he claimed that they print nothing but garbage and that WWE.com is where the truth is at. Also, Cena claimed that he was "single, available and easy." Cena's rant on wrestling sites comes on at about the nine minute mark in his final question.
As previously reported, WWE spoiled their Vengeance PPV by airing a D-X segment in the video package. The removed WWE video was a promo for the reunion of DX, featuring clips of Shawn Michaels and HHH from that era of their careers, set to the DX theme music with the voiceover, "At Vengeance...DX returns." WWE removed the video several hours after it was reported on sites like this.
From WWE.com: In the aftermath of this past week s RAW, Mr. McMahon has issued an order for next week s RAW. The Chairman has declared that on Monday night, Shawn Michaels will be forced to take on all five members of the Spirit Squad in a Handicap Match.