Cena/HHH To Start RAW, Henry Contract Update, Big Backstage News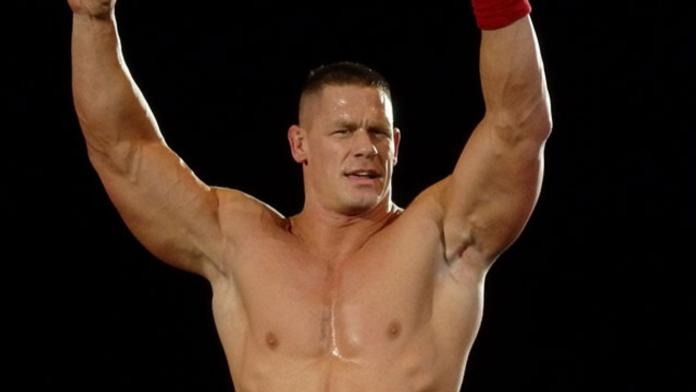 We can now confirm that Mark Henry recently re-structured his ten-year contract with WWE. He is being paid less money and he is signed through the end of the year. There is no word yet on what will happen when it expires.
Mike "The Miz" Mizanin's finisher is called "The Mizard of Oz." His finishing manuever is a neckbreaker. Seeing how Palmer Canon recently quit WWE, The Miz is being held off television until they can figure out a new storyline for him.
There is another chapter in the Chavo Guerrero "retirement" storyline. This forthcoming chapter is said to be controversial. Chavo is being held off television until after Judgment Day.
Kurt Angle will work the 6/2 OVW show at Six Flags amusement park.
Triple H vs. John Cena will start RAW Monday. The match begins right when the show starts at 9EST.