DSW Territory To Be Dropped?, Heyman-ECW, Big Backstage News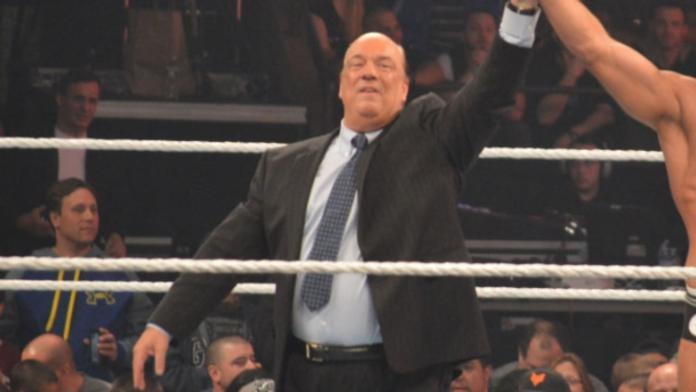 The general feeling is that the Deep South Wrestling promotion has been a disaster from day one. The talk is that DSW is in danger of being dropped as a developmental territory.
The unlicensed wrestler that caused Ohio Valley Wrestling to be fined was Joey Knight, who is developmental diva Beth Phoenix's husband.
WWE is seeking the Stampede Wrestling video library. They just purchased the OVW library this past Tuesday.
With Paul Heyman working on the new ECW project, Tommy Dreamer and Ed Koskey is assisting Heyman writing for OVW.