Foley Is Bad?, Khali Is Worse, Triple H, Torrie Wilson, More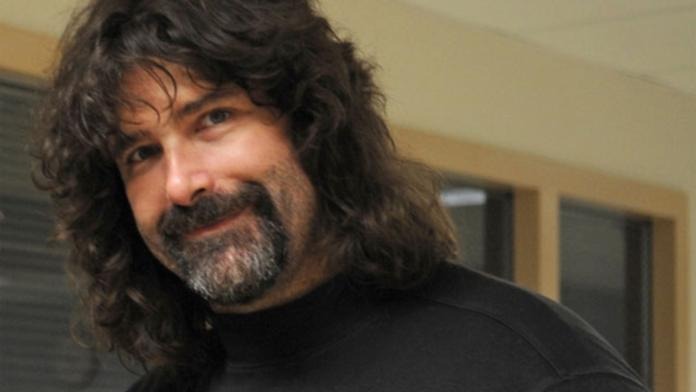 After the events that transpired on Raw on Monday, Mick Foley wonders if his WWE.com column should be called "Foley is Bad."
The Great Khali is considered to be so bad in the ring that he's been labeled as a danger to his opponents and a risk to himself as well. His upcoming match with The Undertaker at Judgment Day just may be his only high-profile WWE match before he gets cut loose because he's said to be that inept. Khali's recent involvement at WWE shows has been limited to run-ins for the most part because management isn't too keen on him having actual matches.
WWE.com has posted a video package of Triple H, Torrie Wilson, several other WWE Superstars and some WWE fans react to Kane's new movie See No Evil at the red carpet premiere this past Monday.
The theme for WWE 24/7 for June is "Hardcore Heaven".