Full Video Clip Of Brock Lesnar Talking About Fighting In MMA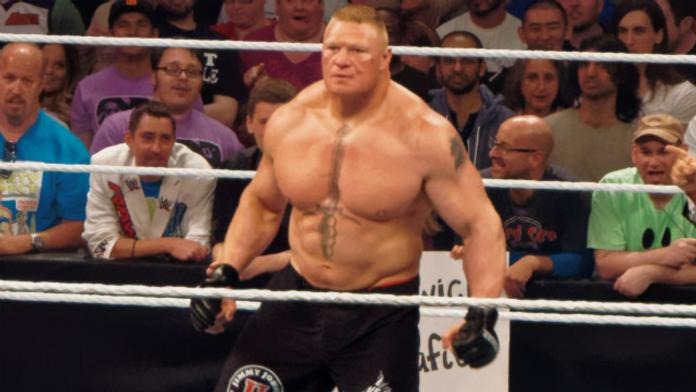 www.MMANews.com has posted the full video clip of Brock Lesnar's speech at the K-1 show this past weekend in Las Vegas, Nevada.
See for yourself what Lesnar really said and draw your own conclusions as to whether or not the former two-time NCAA wrestling champion will enter into the sport of MMA or not.
Go to https://www.mmanews.com/article/148507845.php for a direct link to check out the full Brock Lesnar video clip for free.