Funk/Dreamer vs. Edge/Foley, More ECW Talent News, More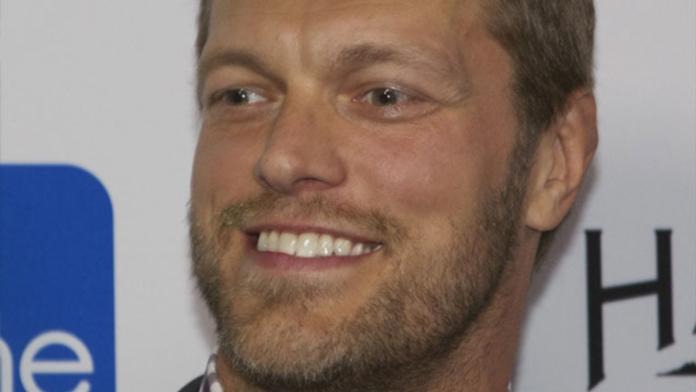 As if you haven't already heard, Terry Funk and Tommy Dreamer vs. Edge and Mick Foley is scheduled for the 6/11 One Night Stand PPV.
Speaking of One Night Stand, it will air on Sky 1 in the UK.
Roadkill is not expected to be apart of the ECW roster. Roadkill and Kasey James (currently the OVW Tag Team champions) are being groomed for the Smackdown roster, likely to be managed by the return of Michelle McCool.