Goldberg Admits He Might Sign With TNA Wrestling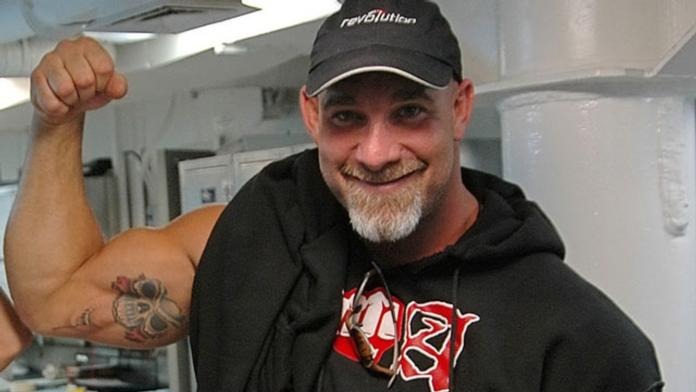 Hillis A Mallory III sent word that Bill Goldberg talked about TNA in his latest journal entry on his official website. Goldberg talks about TNA's move to Thursday night on Spike TV and confirms that he has been speaking with TNA officials:
"TNA Wrestling moved to Thursday nights (11 p.m. ET) on Spike-TV. That's a positive sign for TNA. The appearance of some of my old buddies on TNA, such as Scott and Rick Steiner, certainly will help their cause. I wish TNA nothing but the best and, yes, I can tell you that I've been in contact with TNA officials. The potential for a comeback definitely exists."