Harry Smith-WWE, SmackDown! Rating, Kane's Movie, More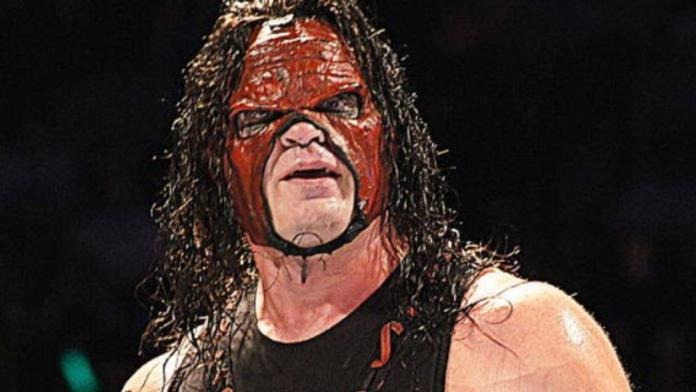 Photo Credit: Wikipedia
Jason R. sent this in: I was watching the Score today, and they showed a good piece about Harry "Bulldog" Smith from down in Stampede Wrestling, including an appearance by Lance Storm. Bret Hart, Davey Boy Smith and Owen Hart were also mentioned. Smith was quoted as saying that he has been living a clean life without steroids, which appears to be a good thing with the WWE's new drug testing. They confirmed that he will be starting in early June, and ti was mentioned that he will be worked into the TV roster on Monday Nights, indicating that he will likely be on RAW. Overall, the segment was very well done.
Last night's edition of WWE Friday Night SmackDown! drew a fast national rating of 3.0 with a five share. As noted earlier in the week by WrestleView, the show was pre-empted in some large markets so this is an impressive number.
The website Box Office Mojo is reporting that Kane's movie "See No Evil" took in $1,650,000 last night (it's opening night). This put the movie in the number five spot overall in total gross for the night. However, all four movies ranking ahead of it played in over twice as many theatres as "See No Evil." Therefore, when looking at the average gross per theater, Kane's movie placed third for the night. This was behind only "The Da Vinci Code" and "Over the Hedge."