Heyman Back At OVW, SmackDown! Star Injured, Regal, More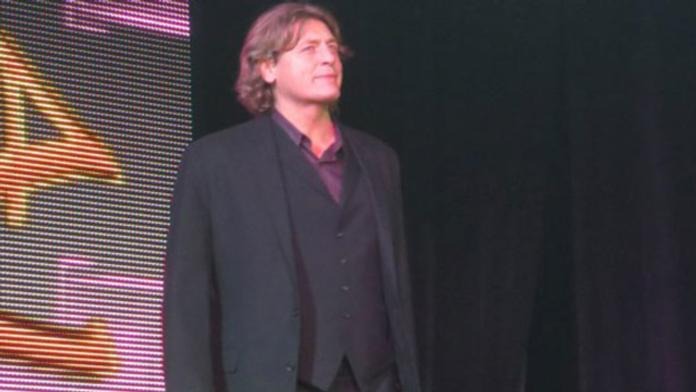 Partial Source: PWInsider
Smackdown will not air next Friday in LA due to baseball airing. No replay time is set.
Paul Heyman was back at his regular Ohio Valley Wrestling duties last night. He did not go to Deep South this week though.
William Regal performed in Deep South this week, after travel issues with Great Khali caused him to miss the taping.
Todd Shane of the Gymini suffered a pectoral injury, and had to miss last night's Deep South tapings. It is not known how long he will be out. For the tapings, Lex Lovett (formerly of TNA) was brought in as the 3rd Gymini. No word if he has signed a WWE deal of any form or not. Lovett has worked the Florida Indies for years, and has a lot of experience working with and against the Shane's.