Heyman/ECW, Kane, Lesnar's Return, Sgt. Slaughter, & More News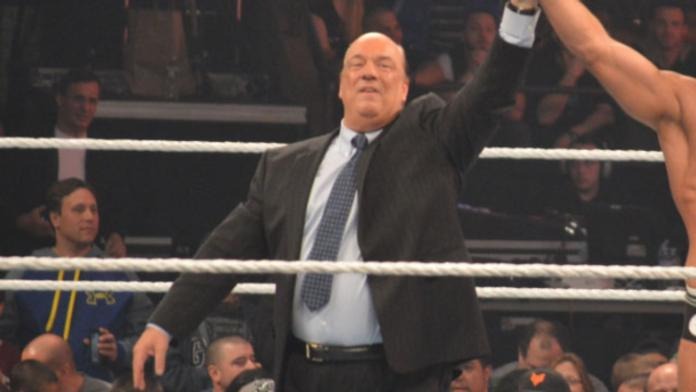 Kane will be appearing at next week's Monster Mania horror convention in Cherry Hill, NJ on 5/20 to promote "See No Evil."
At Hustle 17 in Miyagi, Japan, Tajiri, Shinjiro Ohtani, and Masato Tanaka defeated Sendai-shi Low, Demon Spider, & The Flying Vampire #25.
Paul Heyman was backstage at this week's Ohio Valley Wrestling tapings, even though he continues to work on the ECW project.
Sgt. Slaughter will be signing autographs at the Lakewood Blue claws game on 7/5 at 7:05PM.
WWE's DVD on the life of the late Brian Pillman will be released on 9/26.
Dave Meltzer is reporting that WWE has changed its August Australia dates. The new schedule is 8/3 in Newcastle, 8/4 in Sydney and 8/5 in Melbourne. The show is Adelaide was canceled.
Riki Choshu has announced that IWGP champion Brock Lesnar returns to New Japan on 7/14 in Sapparo. His opponent with be Giant Bernard, Manabu Nakanishi, Yuji Nagata or Hiroshi Tanashi, according to the Wrestling Observer Newsletter.