HHH To Apologize, Judgment Day, Kane, Cena, More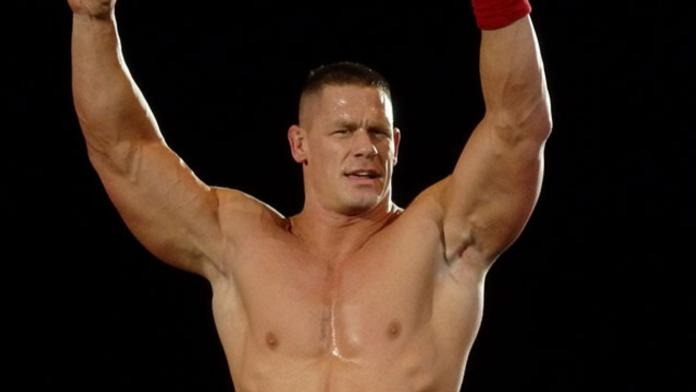 WWE.com has an article up noting that a storyline will take place this week on Monday Night RAW where Vince McMahon will demand an apology from Triple H after he knocked out Shane McMahon last week with a sledgehammer.
There is also an article up about disabled wrestler Anthony Robes attending the Judgment Day PPV this Sunday in Phoenix.
WWE.com has a recap up of all the promotion Kane has been doing for "See No Evil" that opens today.
There is a new "Five Questions" segment up with WWE Champion John Cena for this week.
WWE.com has an article up noting that Three 6 Mafia will be performing Mark Henry's theme song off the new WWE Wreckless Intent CD at the SmackDown tapings next week in Bakersfield, CA.