JBL To RAW?, Cena vs. Umaga At SSlam, Backstage News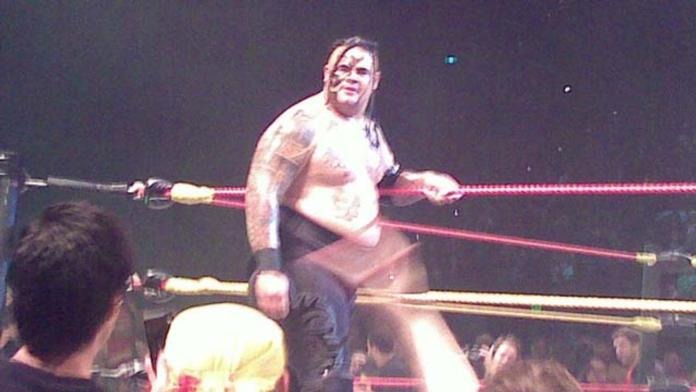 There was a dark match before Judgment Day last night that saw Matt Hardy defeat Simon Dean.
Mike Johnson reports that Joey Mercury will be taking some time off to deal with personal issues.
Dave Meltzer reports that there has been talk backstage of a John Cena vs. Umaga match for Summerslam.
Johnson reports that there is talk of giving Mark Henry the World Title instead of JBL so that JBL can be moved to Raw. Johnson says that JBL has told people he would like to retire within the next year or so but before he does retire there are some people on Raw like HBK that he wants to work with first.
The RAW Homecoming show from October 2005 is set to be released on DVD as a Wal-Mart exclusive.