Jeff Hardy To WWE?, More WWE Diva Signings, Lots More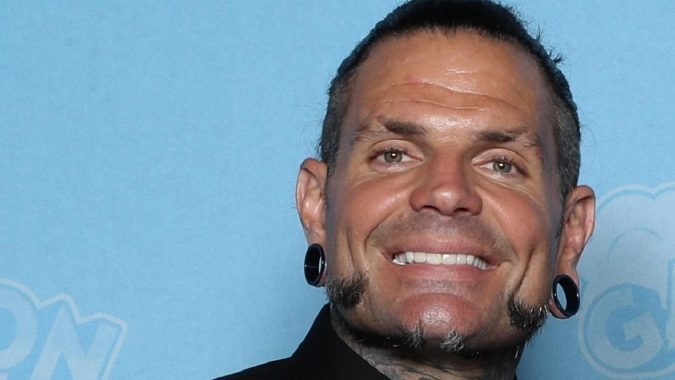 WWE has informally approached Jeff Hardy in regards to returning at the end of the summer. However, he must be clean, as there is zero tolerance on his drug issues. Friends are saying that he is working on those drug issues.
Former top level female bodybuilder Melissa Coates has been spotted backstage at the last three Deep South Wrestling shows. She is considering moving to Atlanta to be a part of DSW. She was in OVW last year and she made a cameo appearance at WWE Backlash 2005.
A 20 year old Canadian blonde female by the name of Shantelle Taylor wrestled Tracy Taylor in a special diva dark match main event at Thursday's DSW show. Tracy picked up the win. Shantelle is well known on the indy scene. Visit her official website at ShantelleTaylor.com.
Former WCW wrestler "Squire" Dave Taylor's daughter Donna Taylor may be getting a developmental deal from WWE. Also, Dave Taylor hopes to be a part of the new ECW. He is currently training wrestlers at DSW.