Jim Cornette Issues Statement Concerning TNA Status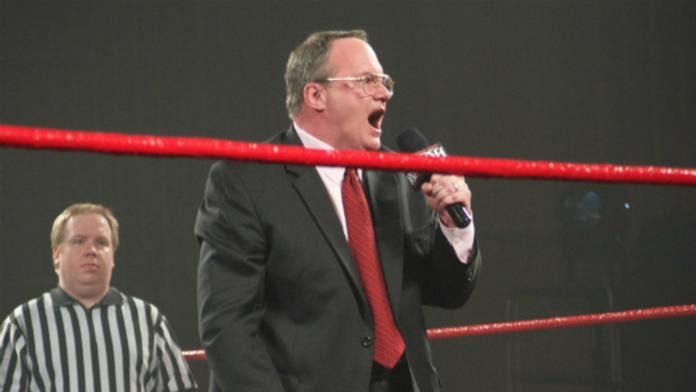 The following was posted on the official ROH message board:
ROH Commissioner Jim Cornette wants to squash any rumors before they start. Cornette sent this message along: "I have verbally agreed to a limited number of TNA dates. This will not interfere with my Ring Of Honor commitments. I am committed to Ring Of Honor dates throughout this year and beyond. I look forward to helping ROH grow well into the future,"
-Jim Cornette.