John Cena, Michelle McCool, Tyson Tomko Update & RAW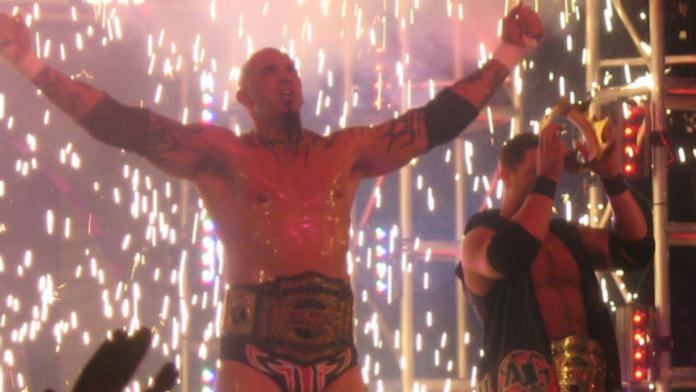 (Credit: Gerweck.net)
To book the WWE Champion John Cena for an autograph session, WWE are charging $10,000 per two hour. That s the highest booking charge on the roster.
Former SmackDown diva Michelle McCool managed Roadkill and Casey James at the TV tapings on Tuesday night.
John Laurinatis put together a deal with Simon Inoki for Tyson Tomko to starting working in New Japan Pro Wrestling.
The April 15 WWE RAW edition on Telemundo scored a 3.26 Hispanic rating, or 505,000 viewers.