Judgment Day, ECW, RAW, HHH, Kane, Cena, Rock, Sherri, Lots More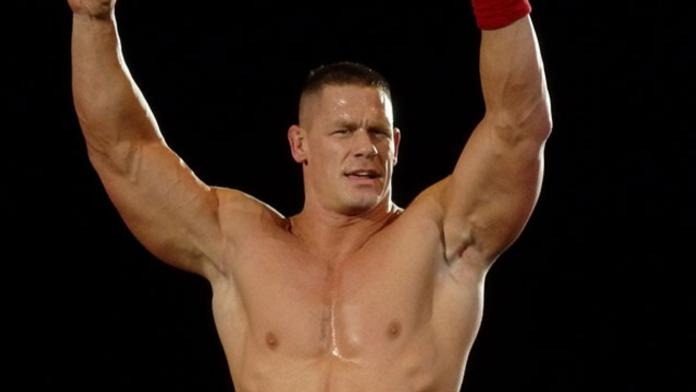 A press conference for Judgment Day will be held next Monday at 3 p.m. ET (noon Phoenix time). It will be broadcasted on WWE.com. Rey Mysterio, JBL, Booker T, Sharmell, Kristal, Chris Benoit, Mark Henry and Michael Cole will be in attendance.
Legendary music producer Rick Rubin talked to WWE.com about his WWE influences and more. Rubin was a silent investor in the Smokey Mountain Wrestling promotion back in the nineties.
Kane's See No Evil co-star, Michael Pagan, talked to WWE.com about being chased by a seven-foot monster.
In the Pittsburgh area, a commercial played during Raw advertising a street fight match between Edge and John Cena for the WWE Championship at Raw on June 5 in Pittsburgh. This same commercial aired in the Washington area for the May 29 Raw Tacoma, Washington. These matches are main event dark matches that take place after Raw is finished being broadcast on the USA Network. Thanks to Evan Carr, Mike H., Travis McGunigle, and David DeGraw for the information.
At last night's Smackdown tapings in San Diego, CA, there was a new t-shirt featuring The Rock. The front of the t-shirt read, "How Long Of A Time Its Been" and the back of the t-shirt read, "It Doesn't Matter How Long Of A Time Its Been!" Thanks to jvparkavenue for passing on this information.
"Sensational" Sherri Martel, has agreed to become a booker for Zero-One Max's new venture into promoting a women's wrestling show. Zero-One Max is said to be close to landing a television deal for the show in Japan.