Judgment Day News, ECW Update, Melina & More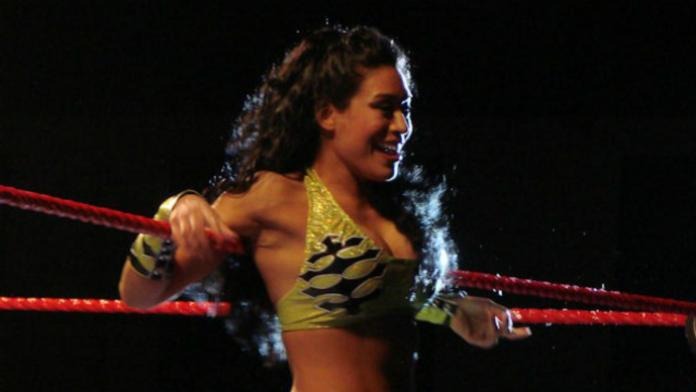 (Credit: Gerweck.net)
The original plan for Judgment Day was for JBL to go over Rey Mysterio and face Mark Henry.
Mysterio still needs surgery, but he isn t slated for the procedure any time in the near future.
Vince McMahon met with Melina at Tuesday s Smackdown tapings this past week after Melina and Sharmell had a confrontation. The feeling after their meeting was that she may be suspended. Melina is said to still have a lot of heat backstage.
Both Johnny Nitro and WWE Diva's, Melina, profile has been removed from the Smackdown roster on wwe.com.
It appears ECW will get a 12 week trial run starting 6/13 at 10PM eastern. An announcement could be made as early as Monday night during Raw.
No word regarding how ECW joining the Sci-Fi channel will affect Canada.