Kevin Nash/AJ Styles Feud, Thursday's TNA iMPACT Rating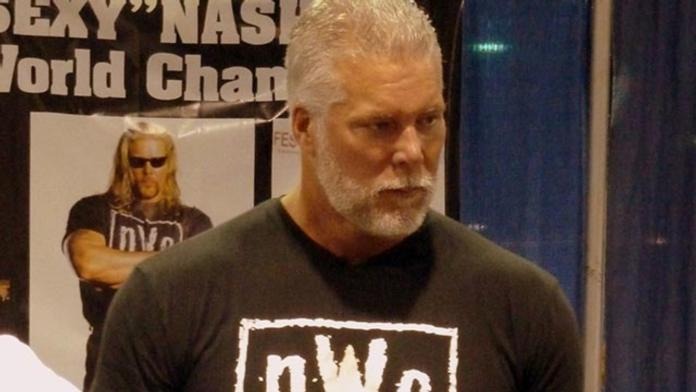 The TNA replay on 4/29 did a 0.7 cable rating, with a 1.4 share, reports Nielsen Media Research.
Dave Meltzer is reporting that a feud between Kevin Nash and AJ Styles is a planned for later this summer.
Last Thursday's edition of TNA iMPACT scored a 0.9 rating.
For great TNA news and spoilers visit TNAHeadlines.com !