Lance Storm Not Working For ECW Brand?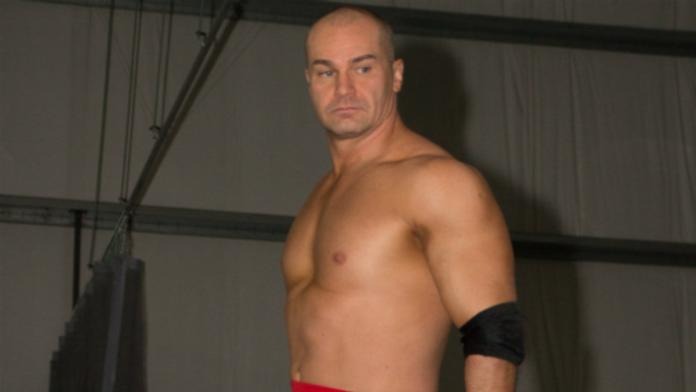 Lance Storm wrote a commentary on his official website at StormWrestling.com noting that he had talked with WWE officials about returning for the ECW brand but noted that he would not be returning full-time.
Storm said that he was serious when he said he retired and wanted to spend time with his family as well as his Storm Wrestling Academy school.
Storm also noted that he may appear from time to time but nothing on a full-time basis.