Lots Of Late Night News: ECW Match, Y2J, Kane, Nitro/Melina, Angle, & More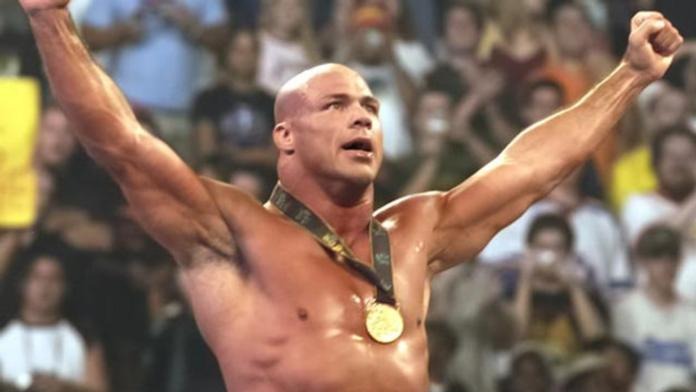 WWE
We had a few readers send us word that the profiles for Johnny Nitro and Melina have already been removed from the SmackDown Superstars section of WWE.com. As reported earlier, both Nitro and Melina are scheduled to be moved over to RAW. Thanks to everyone who sent that in.
WWE.com issued the following statement about "See No Evil" debuting this past weekend: With the successful debut weekend of See No Evil behind him, WWE Films President Joel Simon provided WWE.com with the following statement regarding the movie: We are pleased that over a half-million moviegoers enjoyed our first film, See No Evil. See No Evil had the third highest per-theater revenue average of any movie this weekend, behind only The Da Vinci Code and Over the Hedge. We are proud of the film and encourage all horror fans to go see it; it does not disappoint.
SmackDown will be pre-empted this week in New York again due to Yankees baseball. The show will air instead on Saturday night at 8pm.
Chris Jericho will be co-hosting "Friday Night Rocks" with Eddie Trunk on Q-104 in New York on June 2 from 11pm to 2am. Jericho is widely featured on VH1 this month as it is "Metal Month" on the channel.
WWE.com has another article up taking a look at the custom mouthpieces Kurt Angle will be wearing to the ring that have statement written on them.