Lots Of News: Flair, JBL Drinking, Kane, JR, CM Punk, Kennedy, More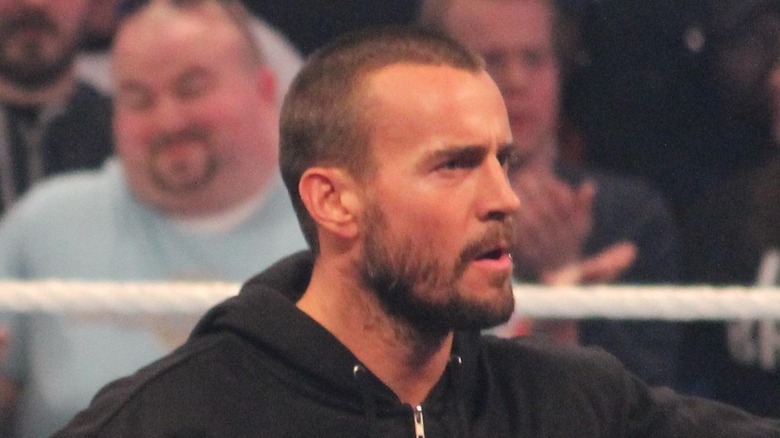 - As noted earlier, WWE.com has added a behind-the-scenes shooting of the upcoming SummerSlam commercial. The commercial goes from JBL drinking beer to Finlay playing volleyball for the first time.
- Ric Flair's son Reid placed second in his weight class in the New Jersey high school state meets. Reid is a junior at Blair Academy.
- In addition to Kane (Saturday) appearing at the monster mania convention in Cherry Hill, NJ, former WCW and WWE superstar Diamond Dallas Page is also scheduled for the event. For info, call 856-665-6666.
- On 5/6 in Westville, OK, gold ol' JR was honored in his hometown as the main street in the community was renamed Jim Ross Boulevard.
- At last night's OVW television tapings, CM Punk successfully defended the OVW title against Mr. Ken Kennedy. Next week, Punk defends the title against Gunner Scott in his final OVW bout.