Major TNA Spoiler: The New 'Management' Revealed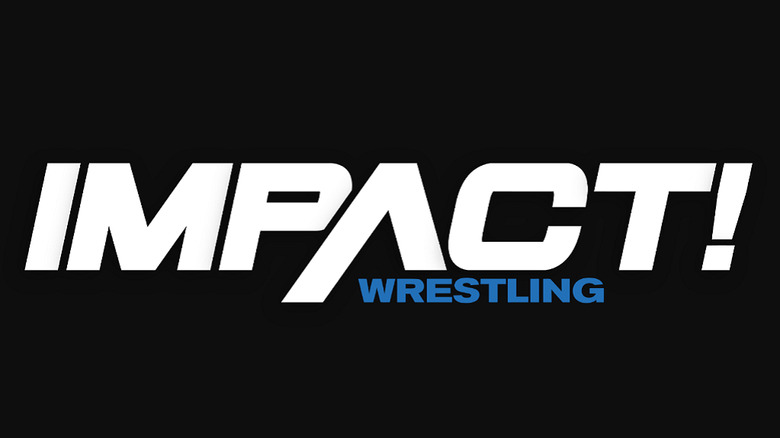 Dave Scherer reports that Jim Cornette has agreed to terms with TNA Wrestling and is set to become the new "authority figure".
Cornette has always been able to cut great promos and can sell storylines. This is a great asset to TNA.
Cornette was last seen writing OVW TV but was released after a student from OVW claimed Cornette verbally and physically abused him.
For more great exclusive TNA coverage like what you just read above, visit TNAWrestlingNews.com