Mark Henry-WWE Rumors, McMahon, WWE Tryouts, More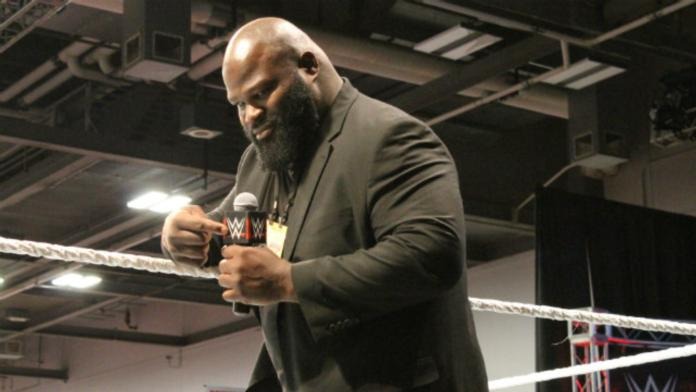 Partial Source: WrestlingObserver.com
There are some rumors circulating on the internet saying that Mark Henry has signed a one year contract extension for $300,000 with WWE. Those rumors may be true but nobody has been able to confirm this within WWE.
WWE will be holding a tryout on July 16th in Houston, Texas. A location will be announced shortly.
In an article that will be available on news stands in next weeks edition of Business Week, the publications online website has posted an article about the negative trend in ratings in NBC Universal, resulting in the TV Network and its digital and cable stations becoming the weakest chain of the General Electric portfolio. The article looks as the changes that have occured recently to attempt to turn around the network, which is ranking 4th, behind CBS, ABC and Fox in most evenings. The end of the article, which has a great focus on Jeff Zucker, one of the main players right now over at NBC, has a comment from WWE CEO Linda McMahon (which the article mistakingly says is Worldwiide Wrestling Entertainment) about how Zucker was able to promise WWE big bucks and the ability to promote in NBC Prime Time.