More D-X Rumors, Hogan, SmackDown!, Rock, More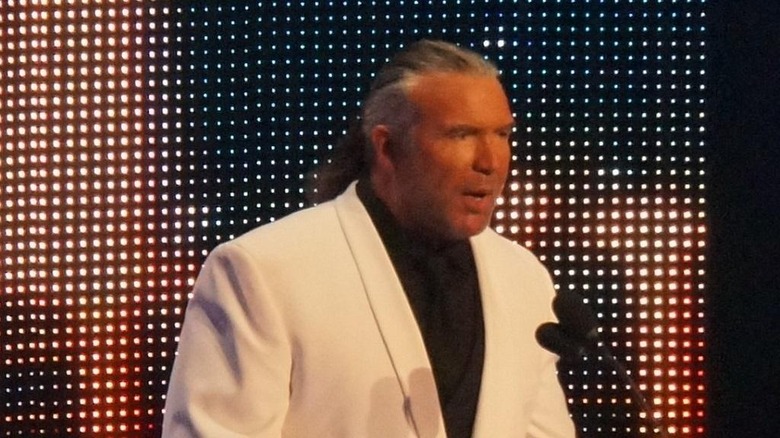 On last night's episode of "Family Guy," they poked fun of The Rock's race, saying how it's hard to tell what mixture of ethnic groups he belongs to. They guessed he was Black, Hispanic, and Filipino. (Thanks to TVRatingsUSA.com)
Yesterday's New York Times has a note on See No Evil in a larger summer movies section. Not many other movie sources are even mentioning this movie as coming out despite it coming out next week. WWE is really depending on RAW & SmackDown! to plug the movie.
"Hogan Knows Best," which aired on VH1 last night was basically to find out what Hogan can do to make money other than wrestling. He came up with ideas from a blender, grill, to his energy drink. Former RAW General Manager Eric Bischoff made a guest appearance.
SmackDown! will be pre-empted in New York this Friday. It will then air Saturday at 8pm.
In the Charlotte, NC area, some local stations are running commercials for WWE Vengeance – Vengeance will take place at the Charlotte Bobcats Arena on June 25. The entire commercial is about DX making it's return. The commercial plays the DX theme song and it shows old DX highlights of Shawn Michaels and Triple H. Thanks to LKD for passing on this information.